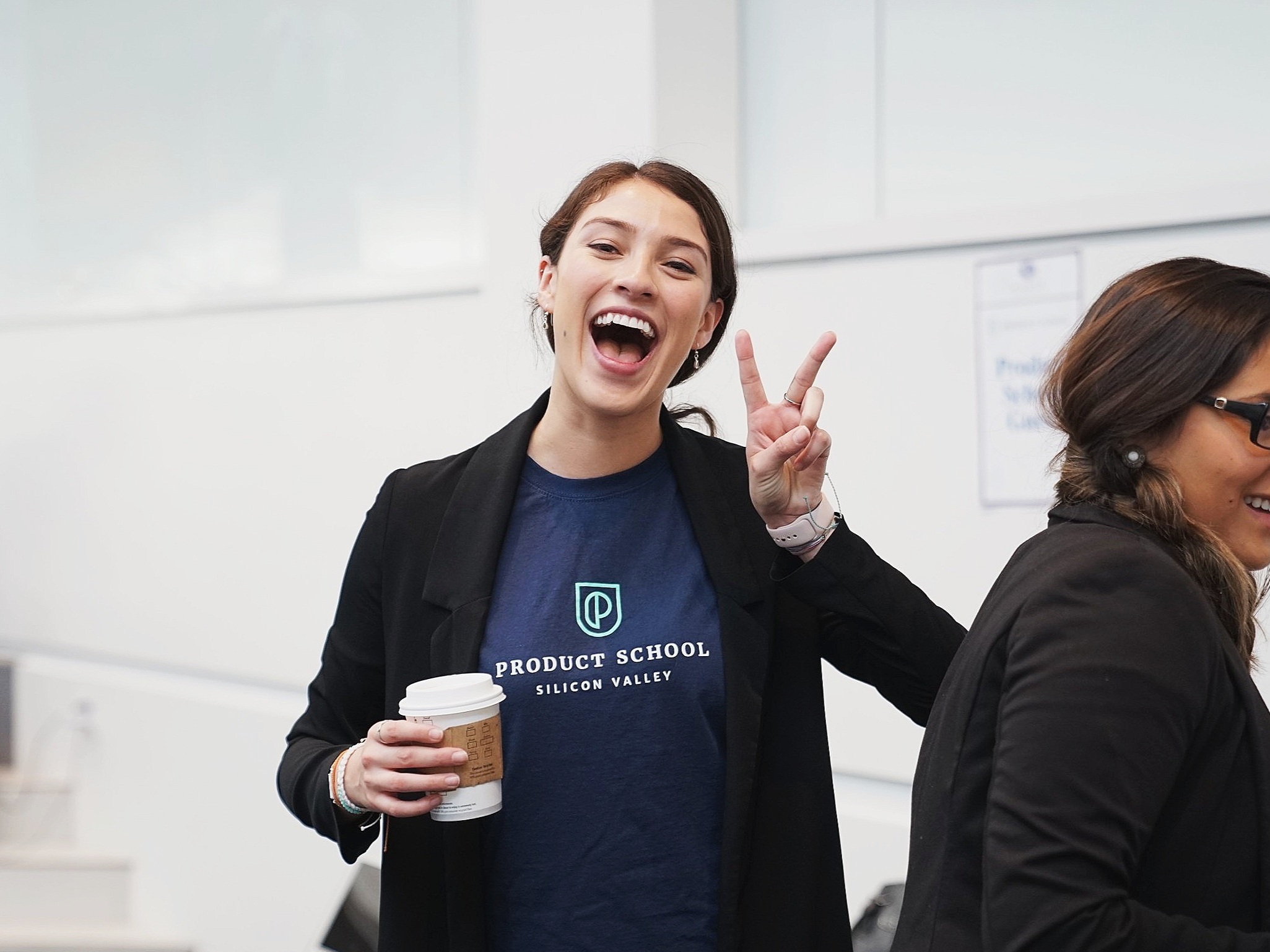 UNLEASH YOUR talent. remove hr bottlenecks.
rocket your employer brand.
Aalap, 30, Finance/Fintech
Yuri was very quickly able to help me navigate a difficult conversation with a prospective employer, and bring to light questions that I didn't even know I had. His many years of experience advising people in the finance and start-up worlds is immediately evident and it would serve anyone well to get his thoughts on really anything to do with their career. - 6/26/19
Aaron, 34, Real Estate
Today I happened to find the voice recorder I used for our very first conversation. I was at rock bottom at that point and between reaching out to you and a therapist that was all I could do to try and keep from drowning. It was interesting to listen to that conversation remembering very clearly how I felt back then and realizing how far I have come.

…I have conquered two decades of on and off anxiousness which has changed me on so many levels. I am doing things that I wouldn't use to do like going out to lunch by myself in Chicago and flying on an airplane which has been a huge win…

What a year of change this is been… Thanks for sticking with me… Your help has been very valuable to me and I expect more clarity to come as I keep moving forward.
JOSH, 28, TECH
My interview coaching session with Yuri was very helpful and informative. He gave me some great pointers and was very encouraging about my industry transition. His method is good for understanding what you really care about and want to do. I would recommend using him if you need help with framing your approach to interviewing or need feedback on your technique.
STACY, 36, PUBLIC FINANCE EXEC
"Yuri was great. Very responsive and thorough. He wanted to know about my interests outside of work and helped me think about tying everything together to make a career, not just a job. He also helped me understand how aspects of my current job translate to other industries and careers."
ZACK, 25, INVESTMENT BANKER
Just wanted to say thank you for meeting with me today - I greatly enjoyed our conversation. I feel like I learned more about myself in an hour than I ever thought possible - it's impressive how you always seem to ask the right questions. Thanks again!
MATTHEW D., 33, Industry: Tech
"Yuri's coaching was helpful beyond measure and finally allowed me to walk into an interview with confidence. Prior to our discussion, I was always nervous and never felt adequately prepared, and Yuri gave me some great strategies and candid feedback that took away a lot of my interview anxiety.

Not only that, I had an interview coming up on short notice, and Yuri was very flexible with his schedule so that I could be prepared. With his help, I received a great job offer and can finally put the job-search behind me."
DAN Z., 32, Industry: Digital Media Startup
"Working with Yuri was an absolute pleasure and incredibly enlightening. As someone who has worked in the freelance world for quite some time, I rarely had the opportunity to discuss and negotiate my salary with a prospective employer.

Yuri was able to walk me through the salary negotiation process, coaching me through what the phone call would sound like, rehearsing different situations, and even helped me think of creative ways to negotiate my salary and ask for other perks as well which I never had even thought of!

As a result, I managed to improve the original offer from my dream company by $7,500 in a 10-minute chat. I took the revised offer and am thrilled in my new job! I'd highly recommend his services to anyone finalizing a job offer or working to negotiate a review.
Mohamed H., 34, PHARMA EXEC
"Yuri helped me a lot preparing for my next interviews. He is very helpful and confident. Also, I love my new CV. It looks more professional. It's a real pleasure working with Yuri."
Michael n., 36, Industry: investment management EXEC
"Yuri is an excellent coach and has created a methodology that spurs clients to maximize their potential. Yuri helped me revamp my resume, rehearsed many interview questions with me and delivered pointed feedback, then addressed many of my ingrained habits such as poor posture and lack-luster body language. Yuri brought to our sessions professionalism, creativity, resourcefulness and a profound commitment to help me get the results I wanted. Under Yuri's guidance, I felt amazingly well prepared for the job opportunity of my life. I owe a great debt of gratitude to Yuri for helping me develop the skills I needed to obtain the job I've always dreamed of having."
We have worked with Fortune 500 executives and top entrepreneurs in all the major industries, including at:
We're here to help. Drop us a line below.